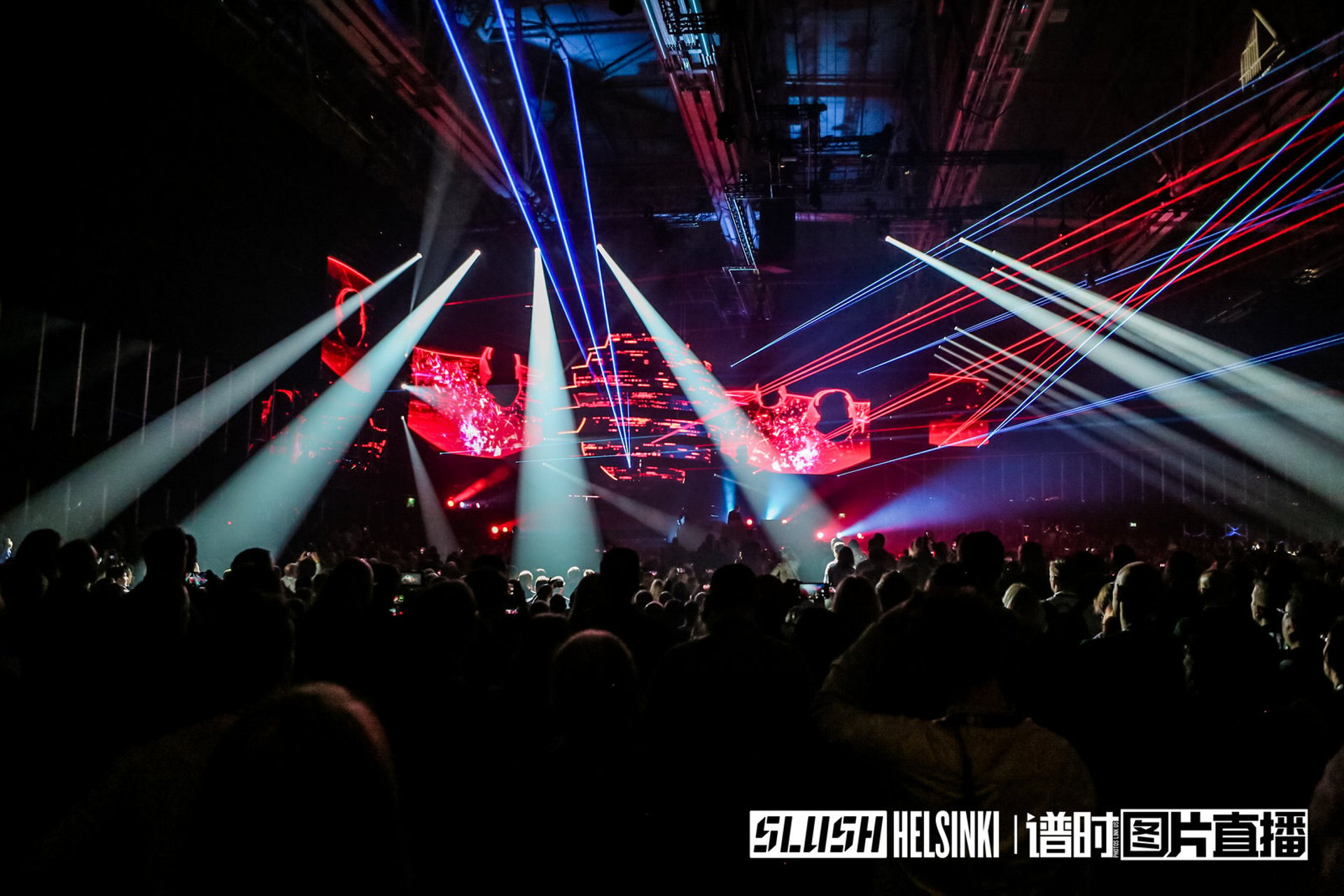 THIS IS OUR EXPERTISE
Corporate Events and Conferences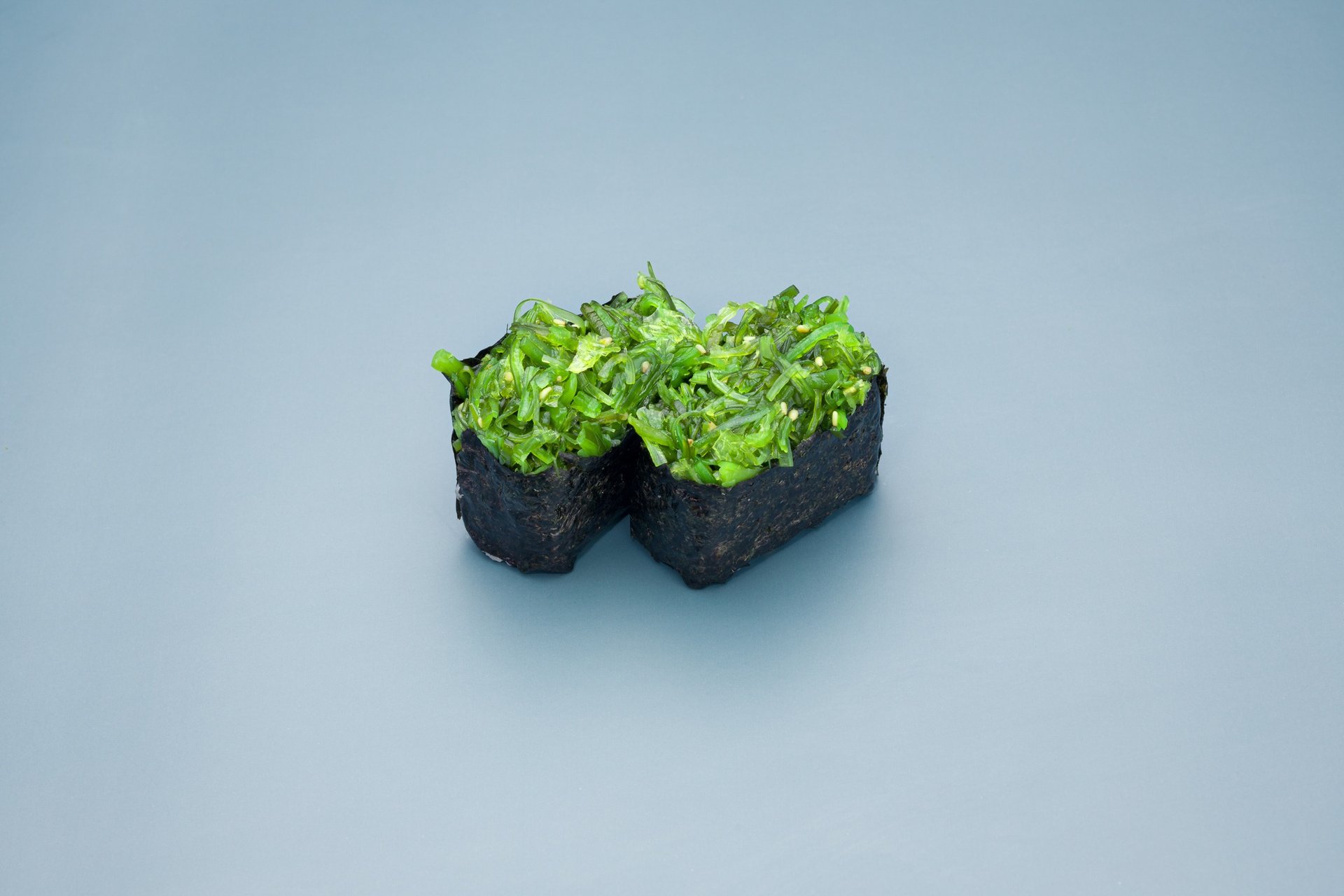 DETAILS OF DELICACY
FOOD PHOTOGRAPHY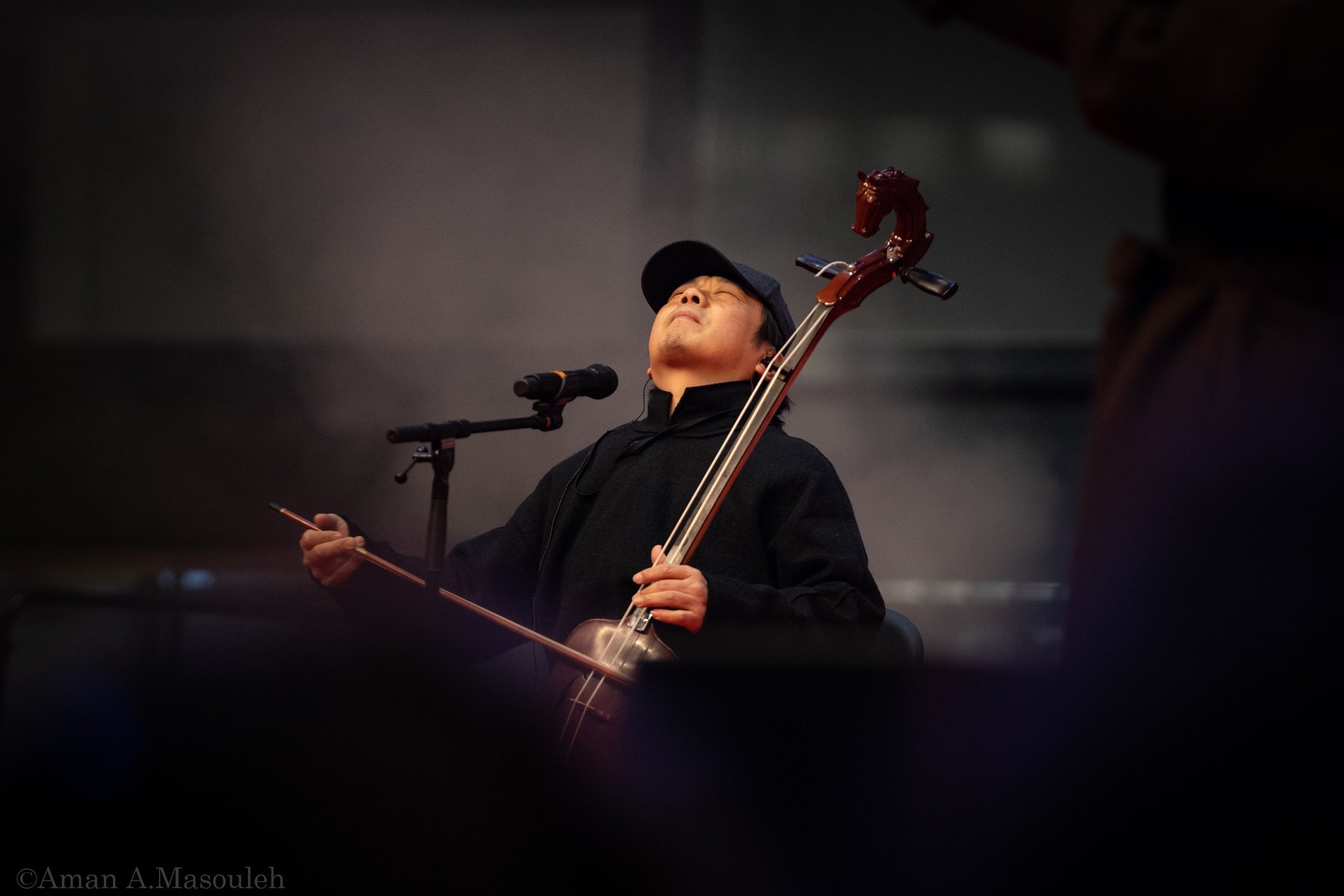 Eternalize the Moments and Emotions
We are artists and creatives with diverse cultural and creative backgrounds, specialising in event and food photography, Video production and Live music event production.
We gather professional creatives according to your project's scale to cater to your need.
Whether it's a small but significant event you want to document or a photography project for your brand, we've got your back.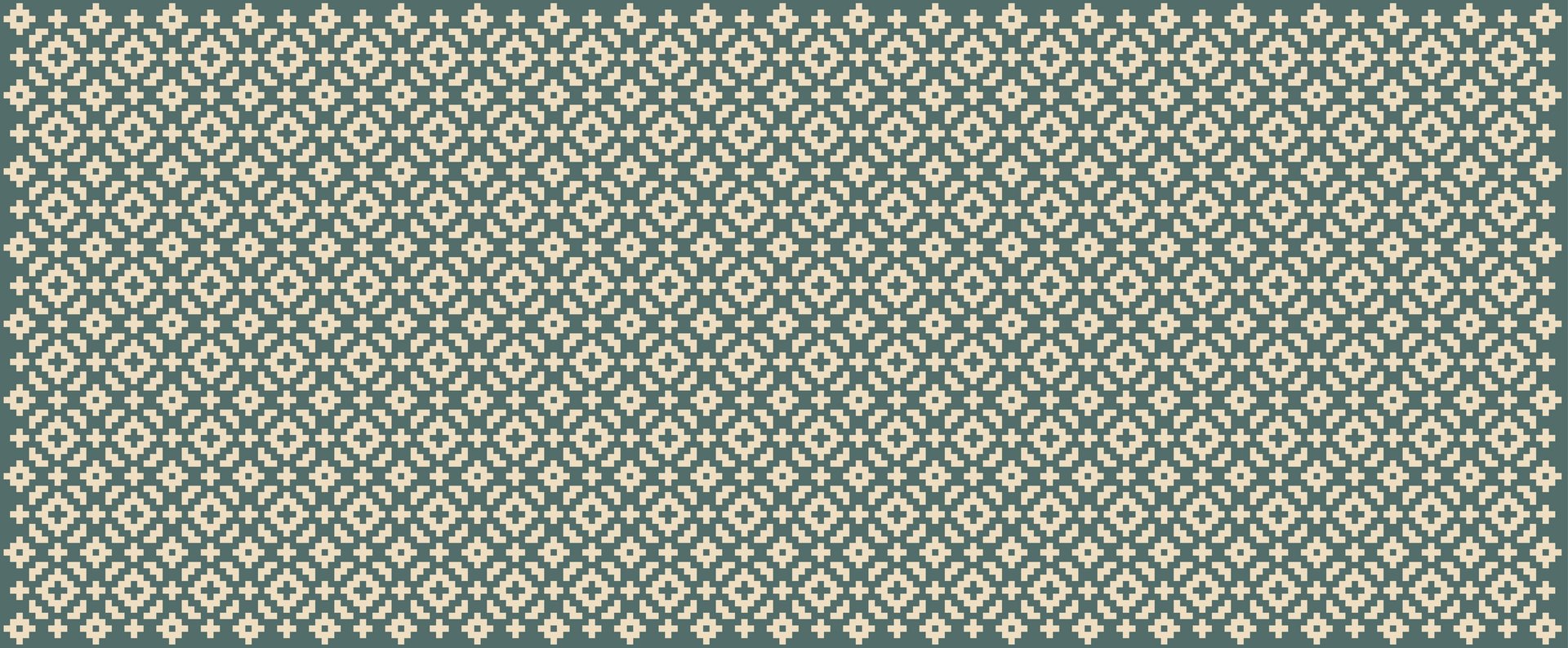 Subscribe to receive updates about future events