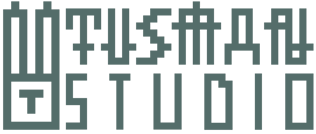 We produce and plan Live music events and concerts for non-European artists from across the world in Finland.
Our goal is to bring non-western music into the scene without being dependent on festivals and their economy and representations.
We can assist in materializing your ideas in the form of an event, workshop or Lecture.
Ideas behind your music and creative process need to be seen and heard by a larger audience. This is the way to unravel the stereotypes and gain control over representations.
We can help you materialize your thoughts in the form of press releases, interviews or short video introductions.
Vedat Gündoğdu
Live in Espoo
22 DEC 2023 - Luohisali 19:00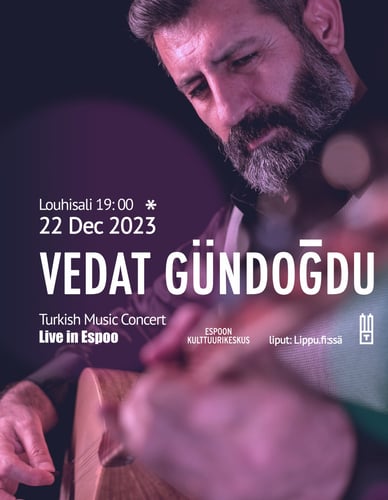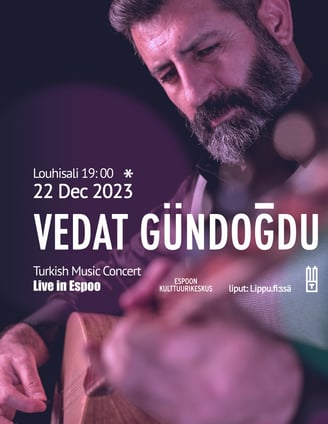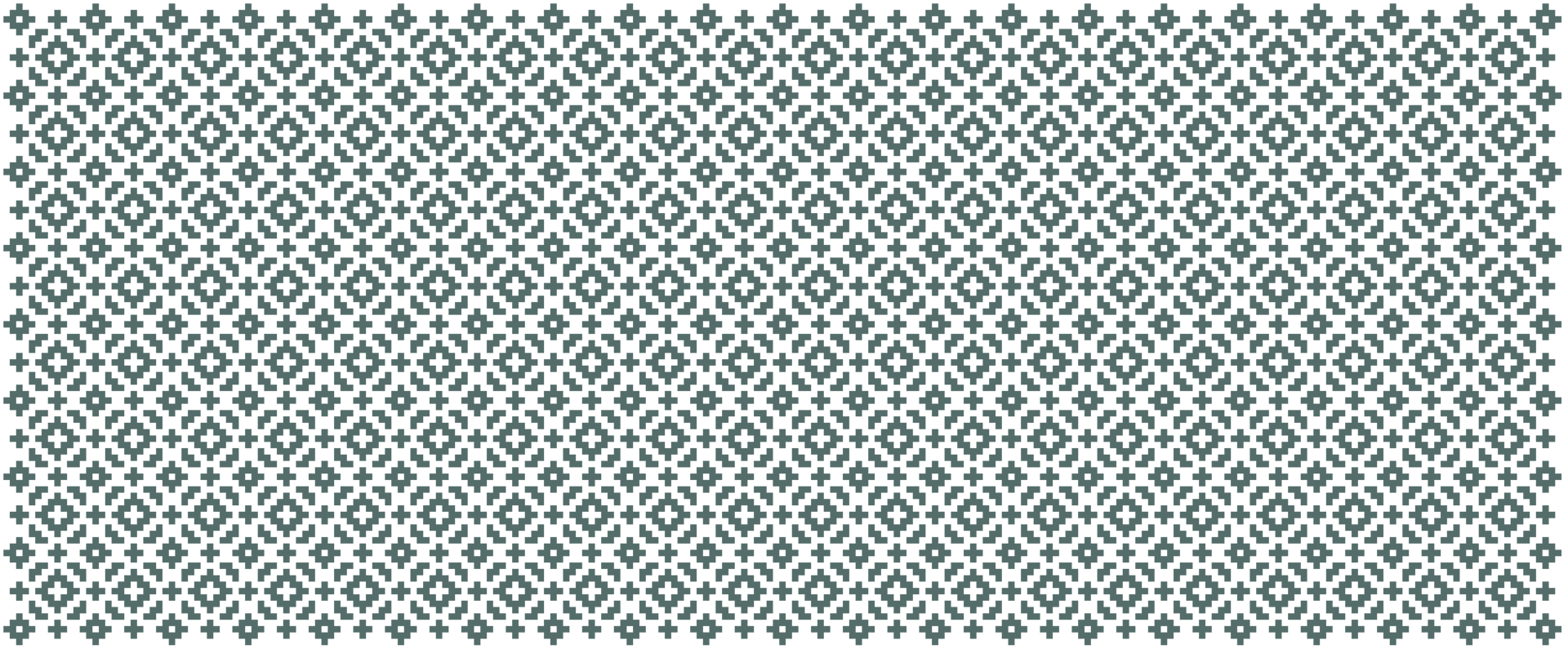 Wanna know about future concerts?
Stay tuned and Subscribe to our seasonal newsletter to get informed about future events in Finland.
You will receive early bird tickets or discount codes before each event goes public.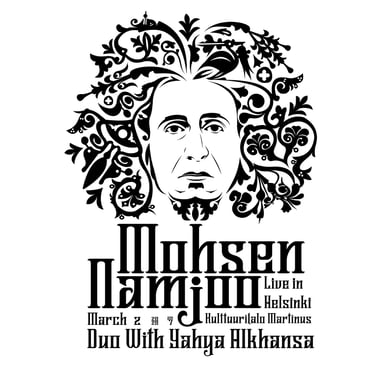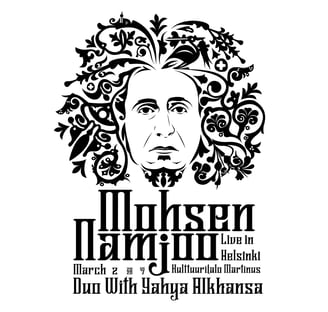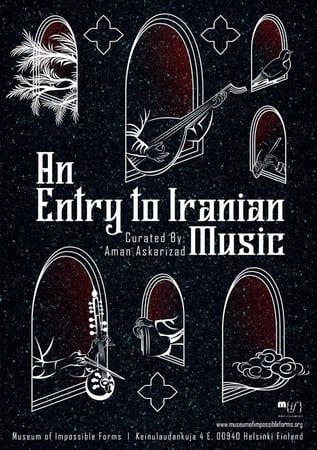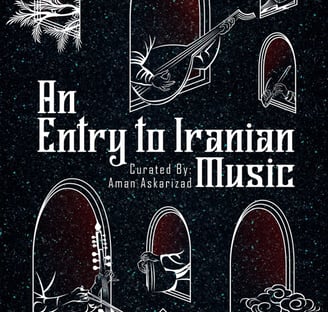 An Entry to Iranian Music was a series of eight-session lectures, workshops and performances held in the Museum of Impossible Forms, Helsinki in 2020-2021. This project was curated by Aman Askarizad.