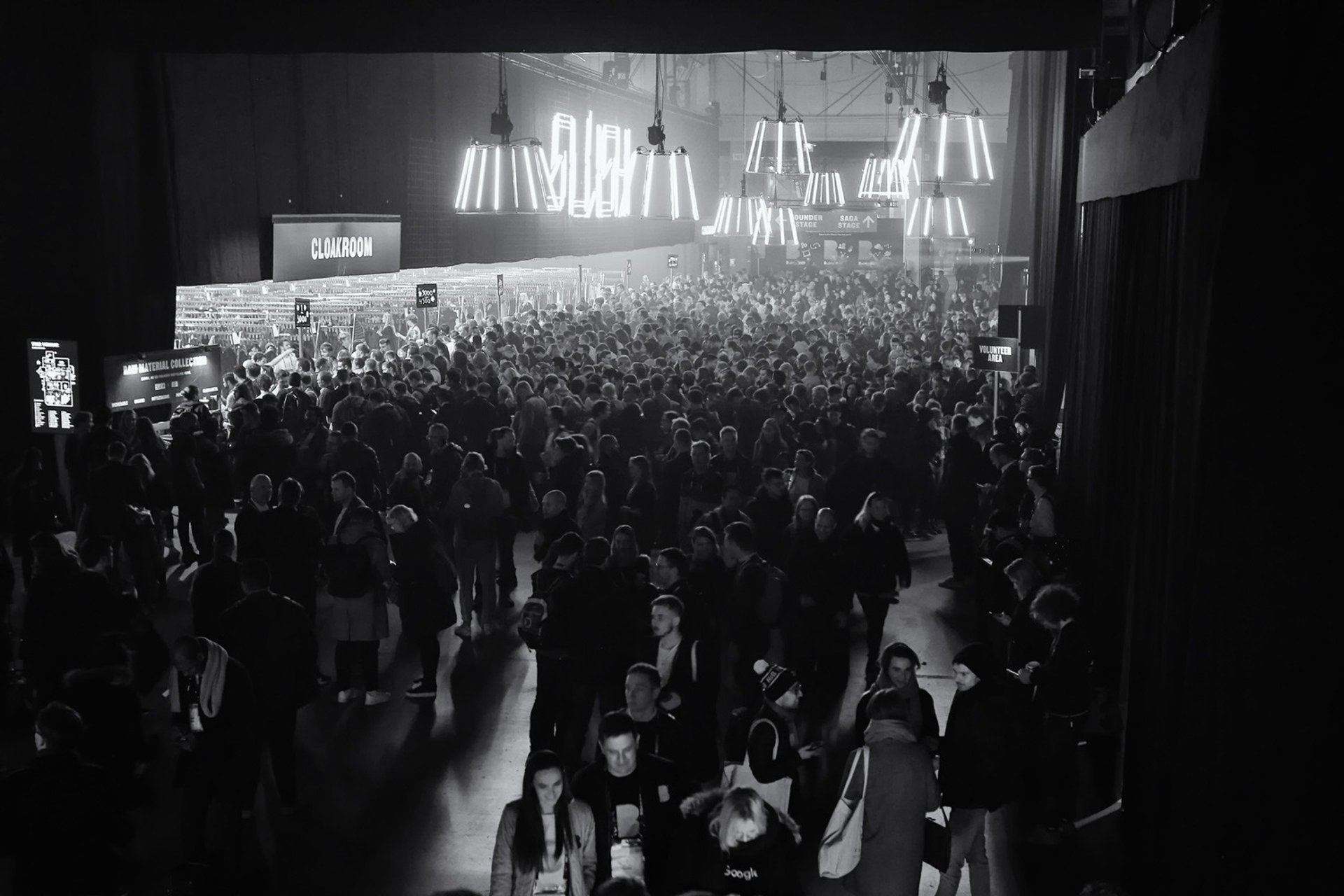 THIS IS WHAT WE ARE EXPERTS AT
WE DOCUMENT THE ELEGANCE AND SPIRIT OF YOUR EVENTS IN THE BEST WAY POSSIBLE. WE MAKE IT POSSIBLE FOR YOUR AUDIENCE TO FEEL THE PRESENCE AND EMOTIONS PEOPLE HAVE EXPERIENCED AT YOUR EVENTS. YOU CAN BE SURE THAT NOTHING WILL BE MISSED OUT.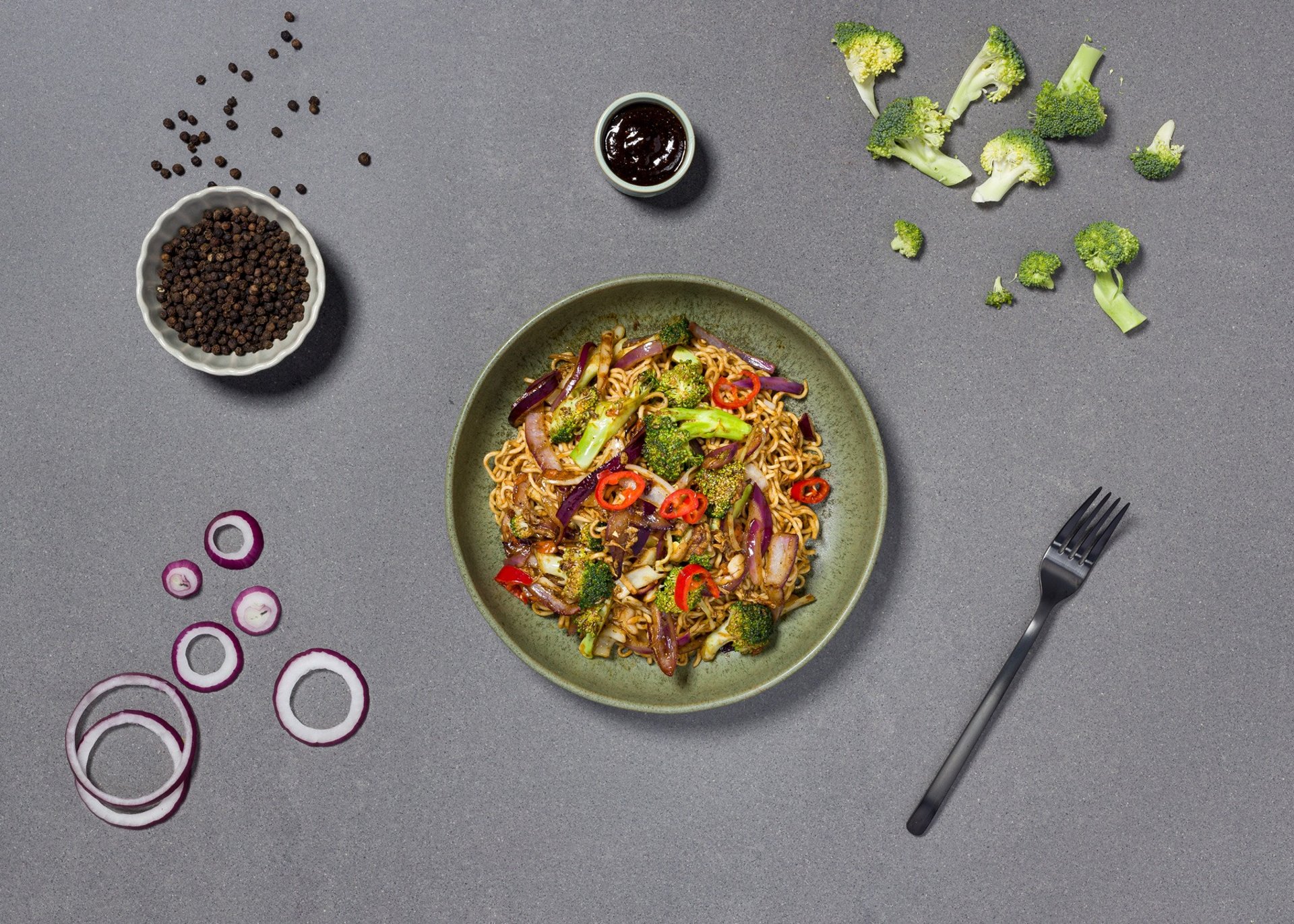 We work with professional food stylists to bring the best possible result in each project.