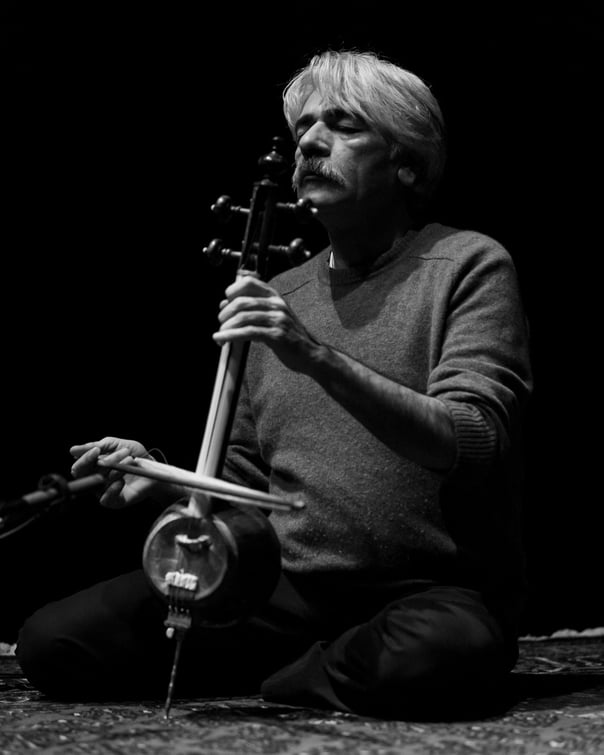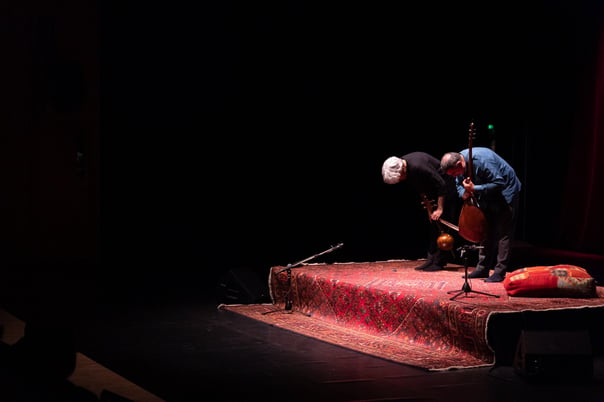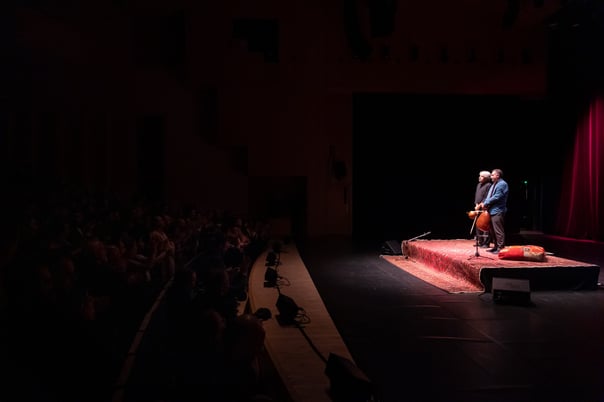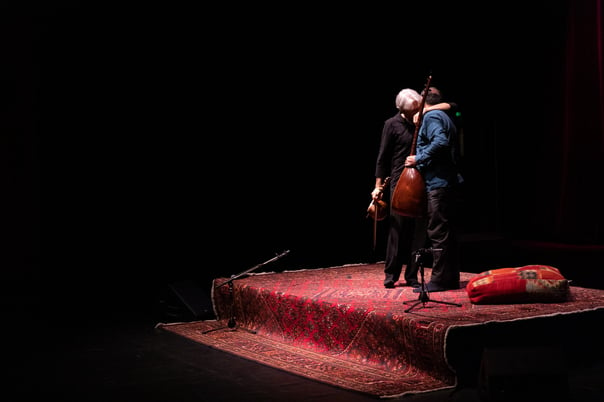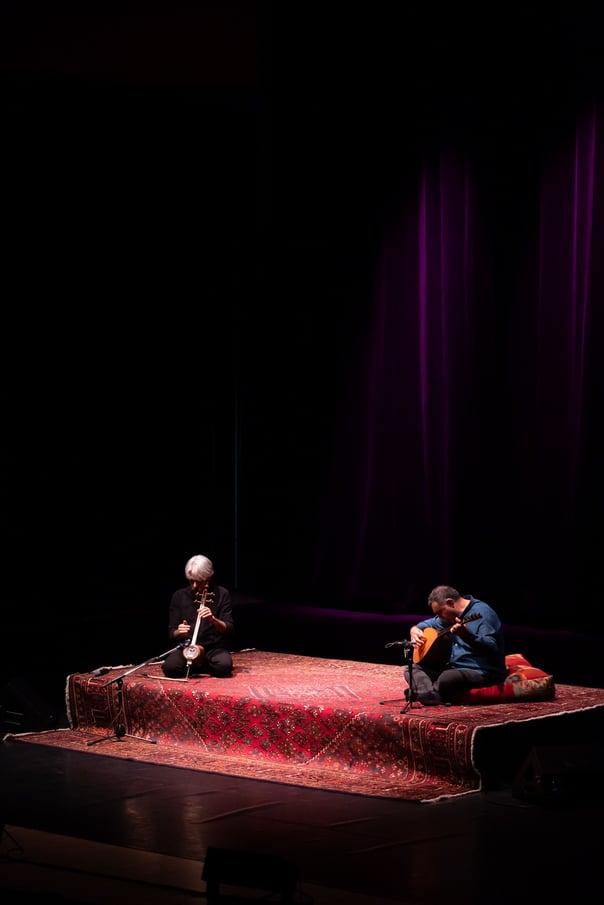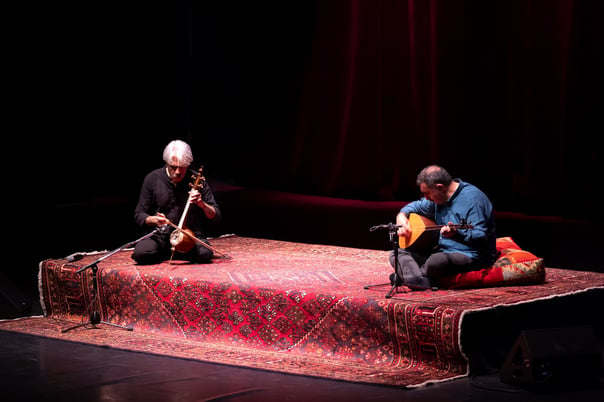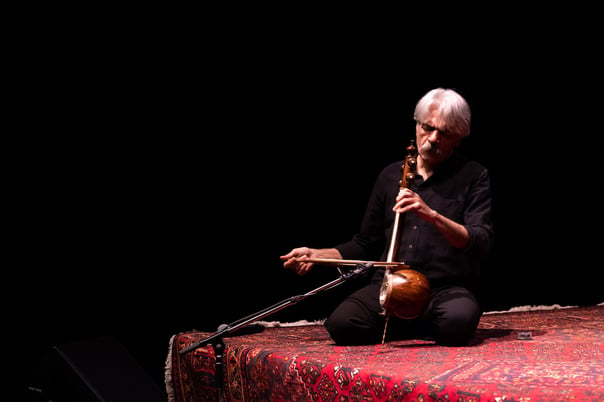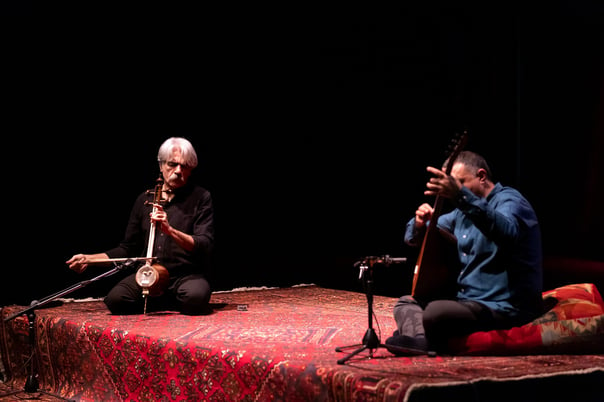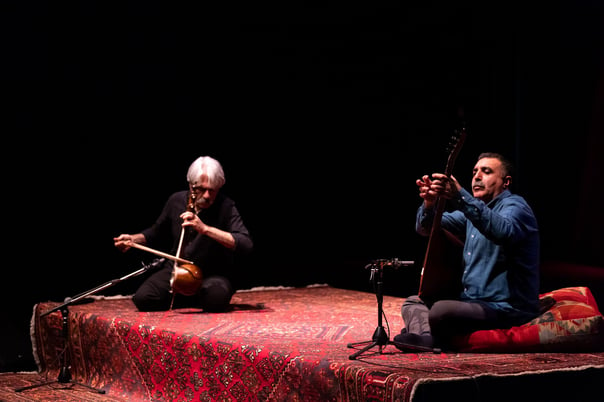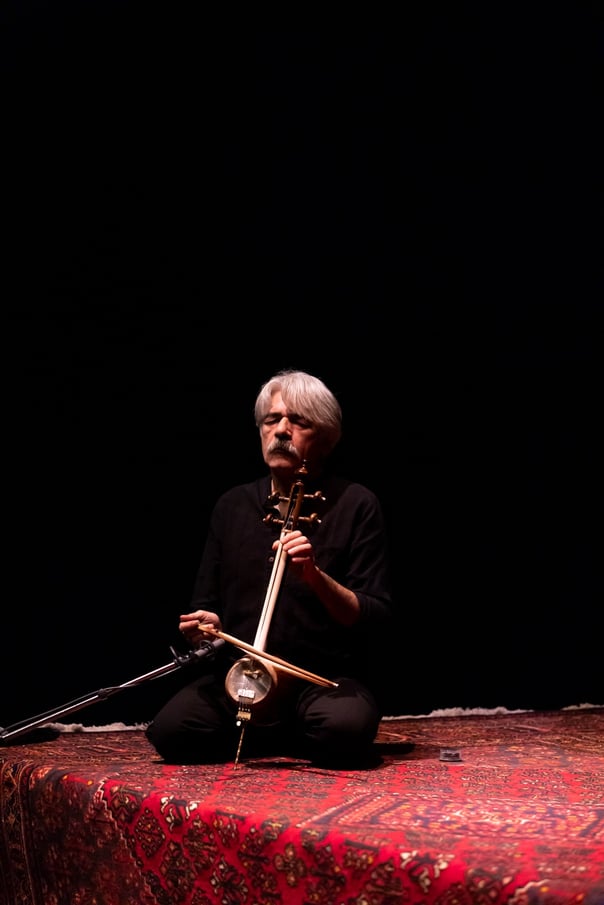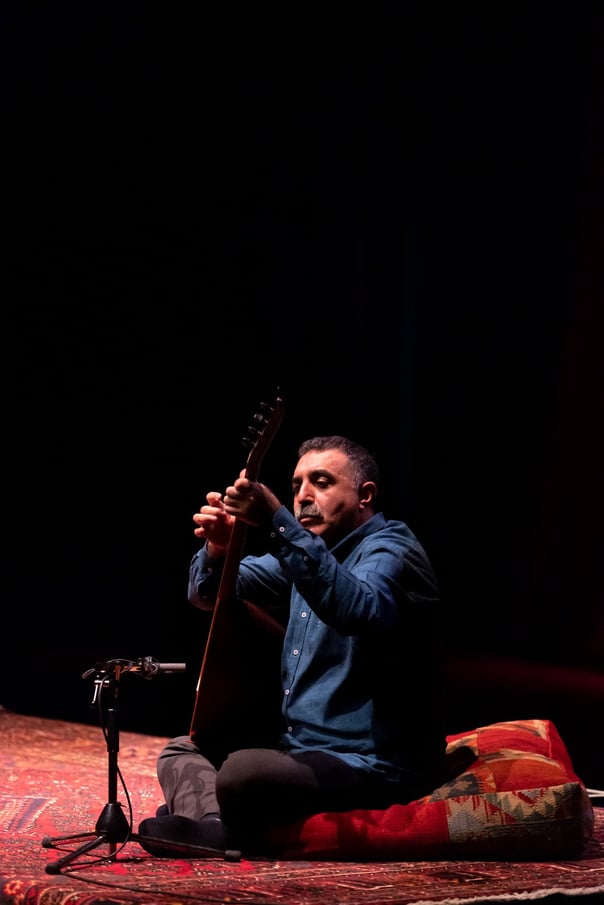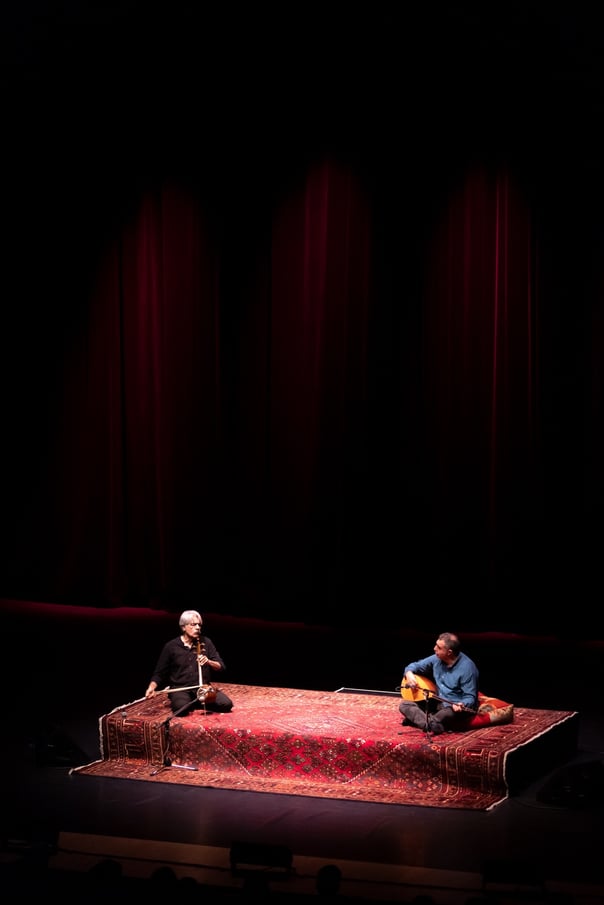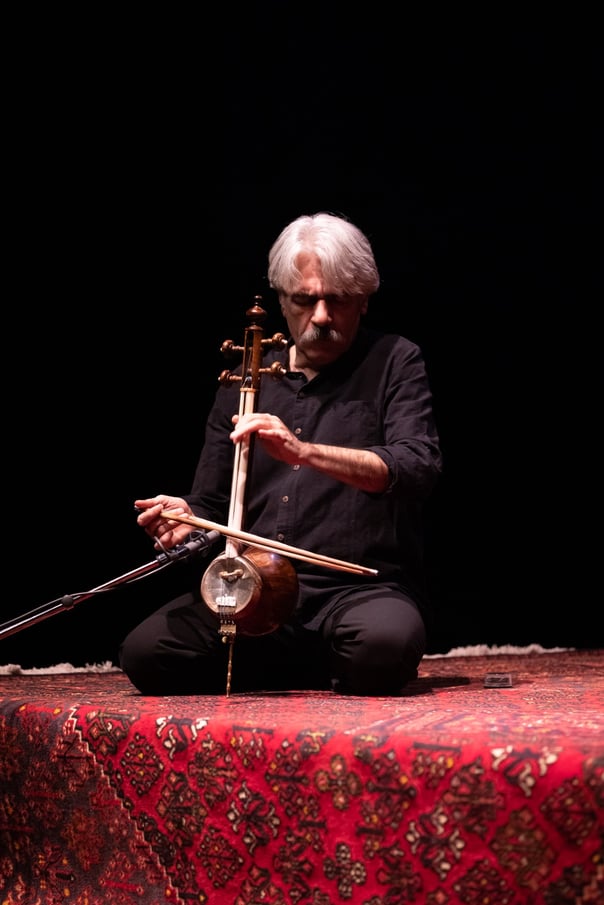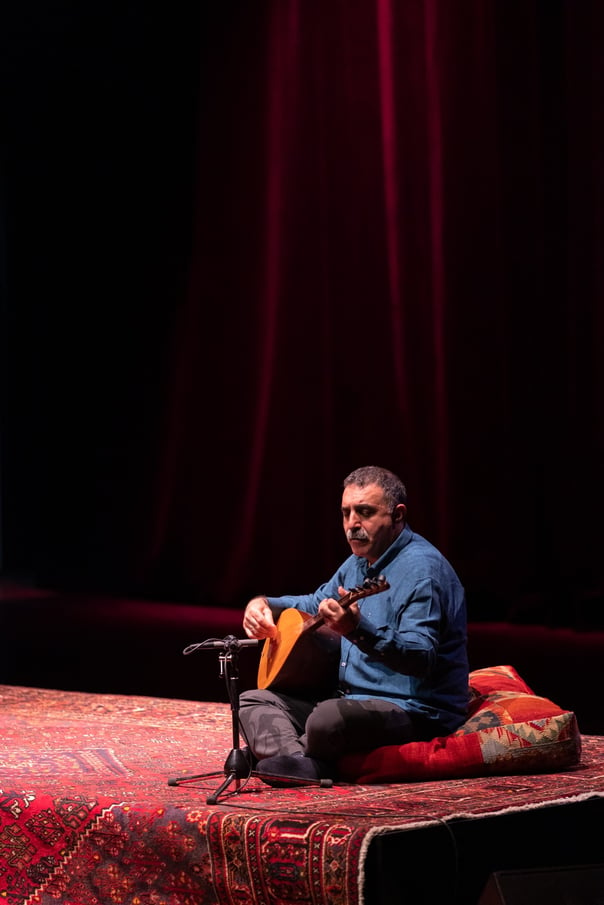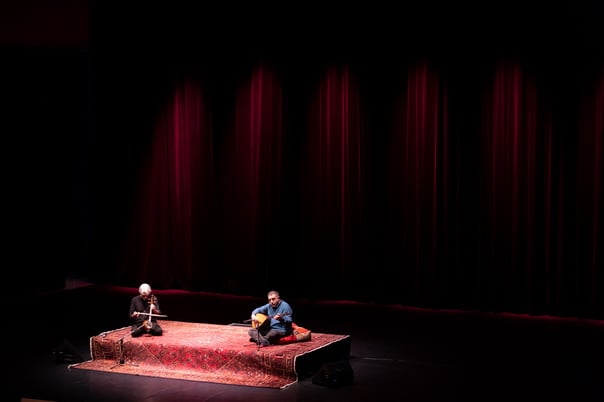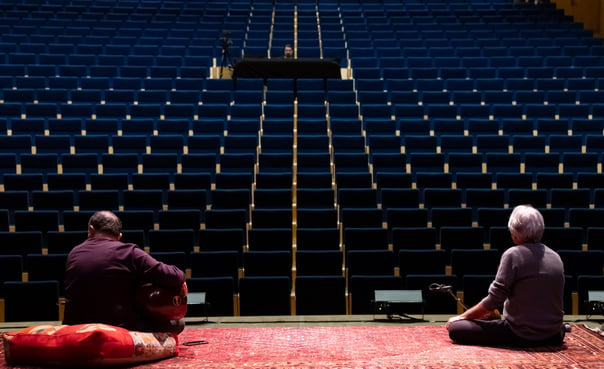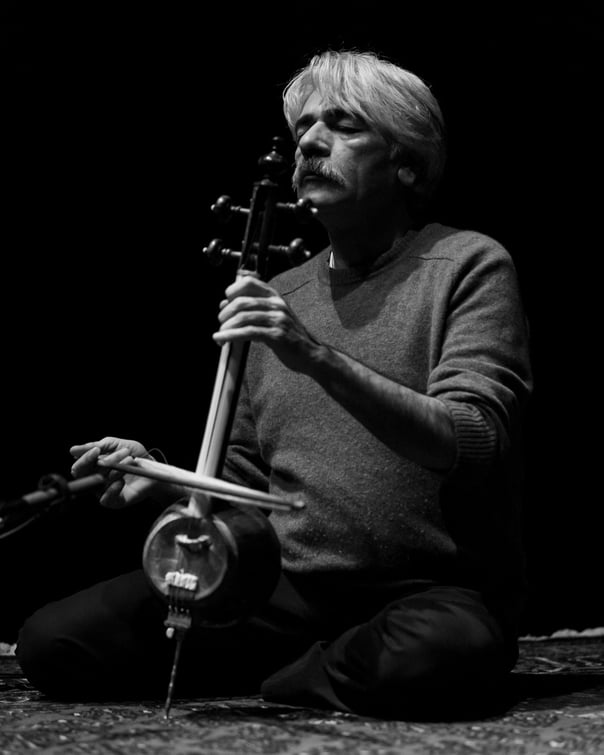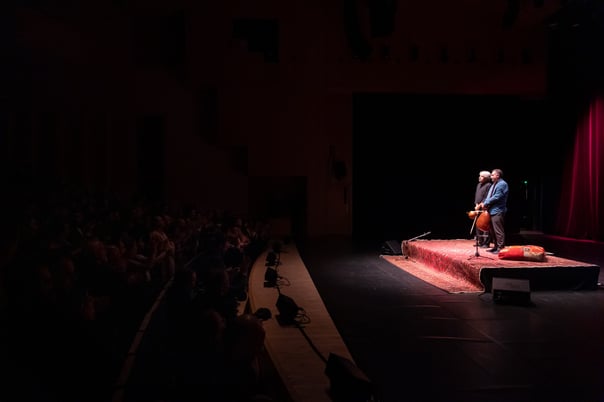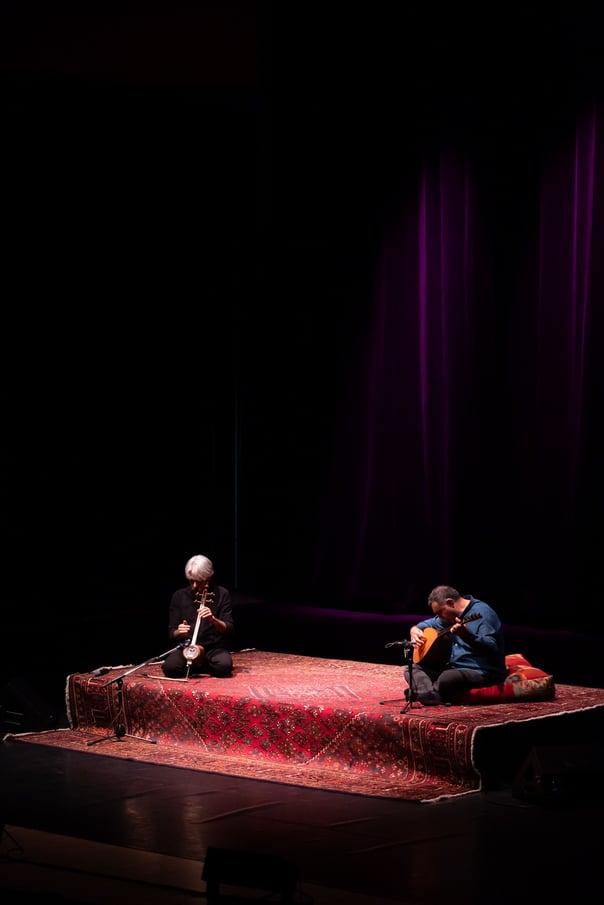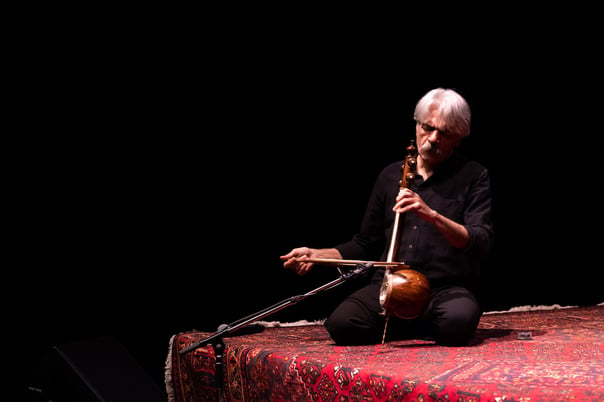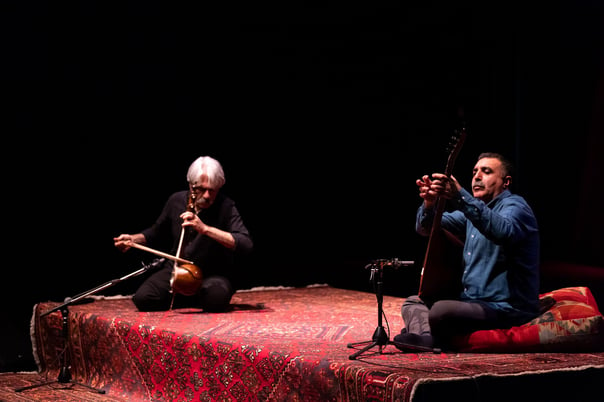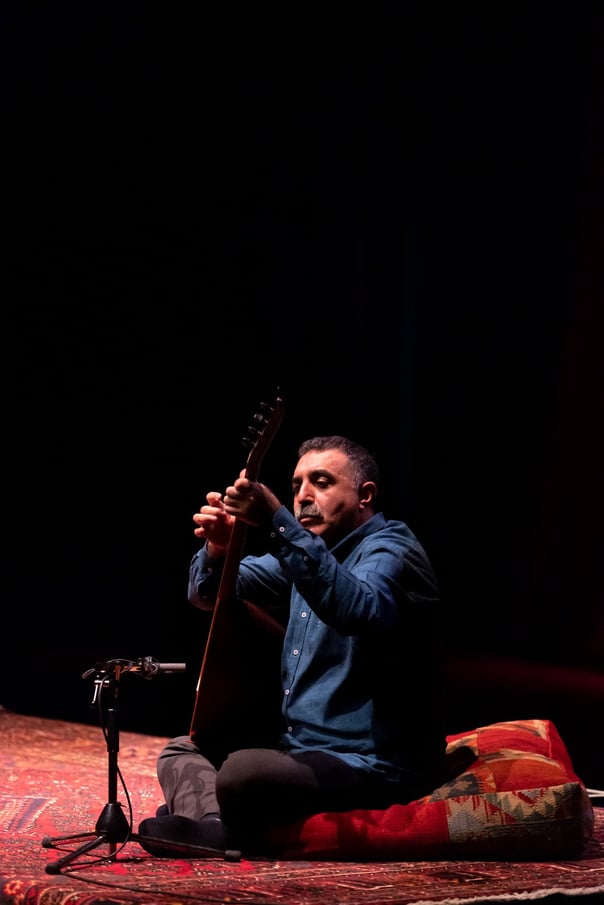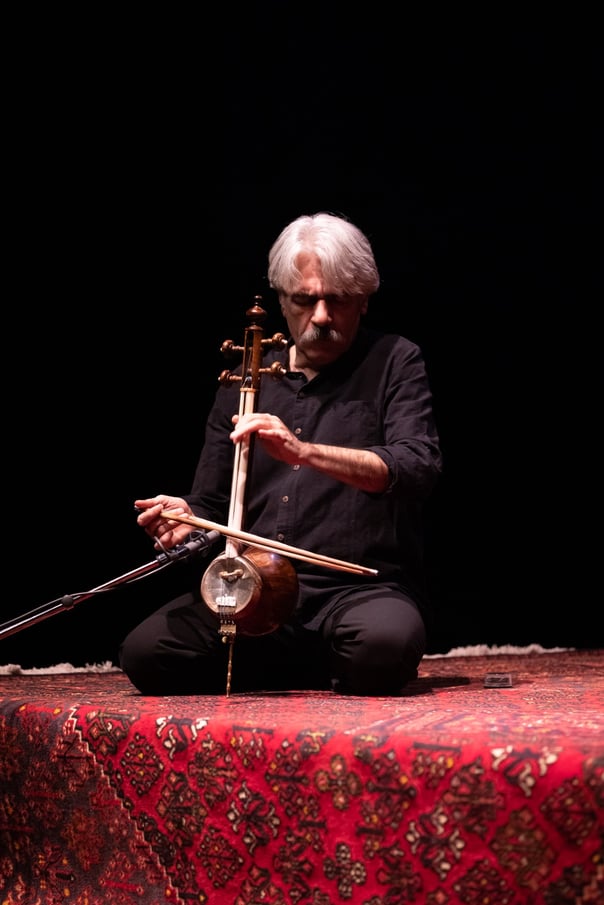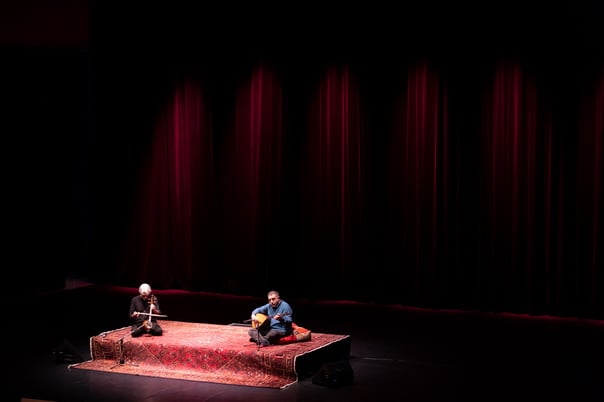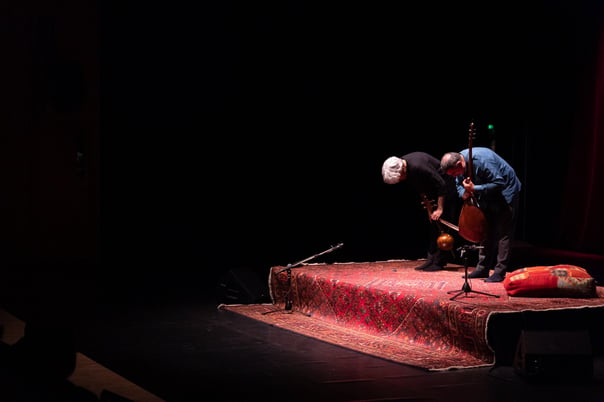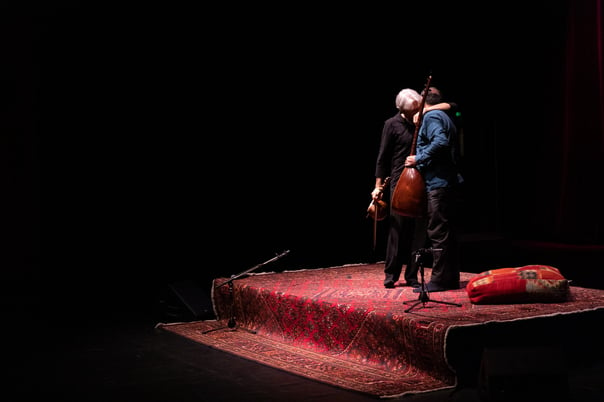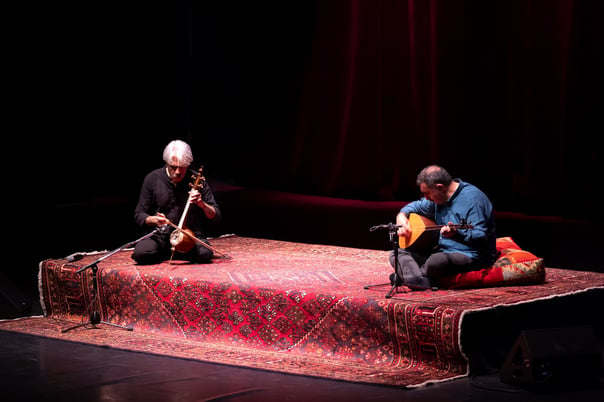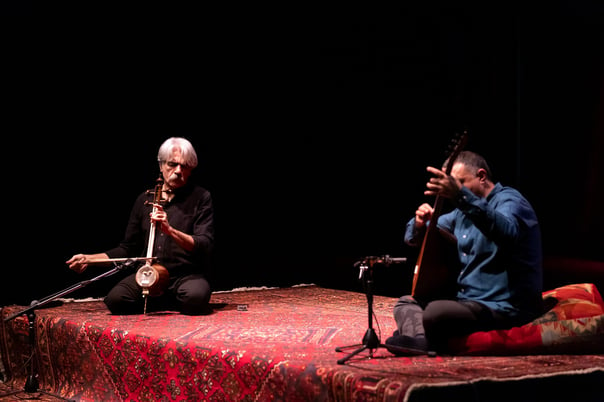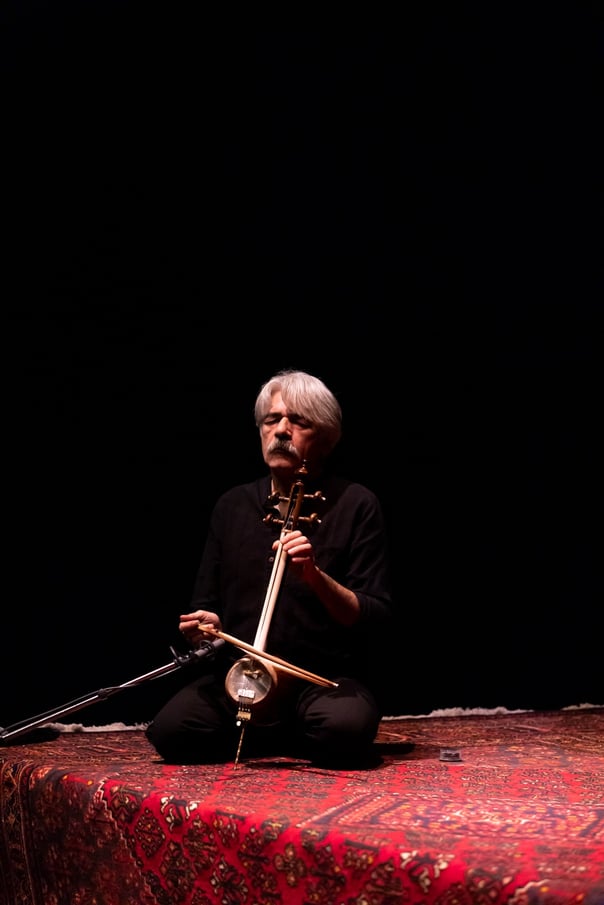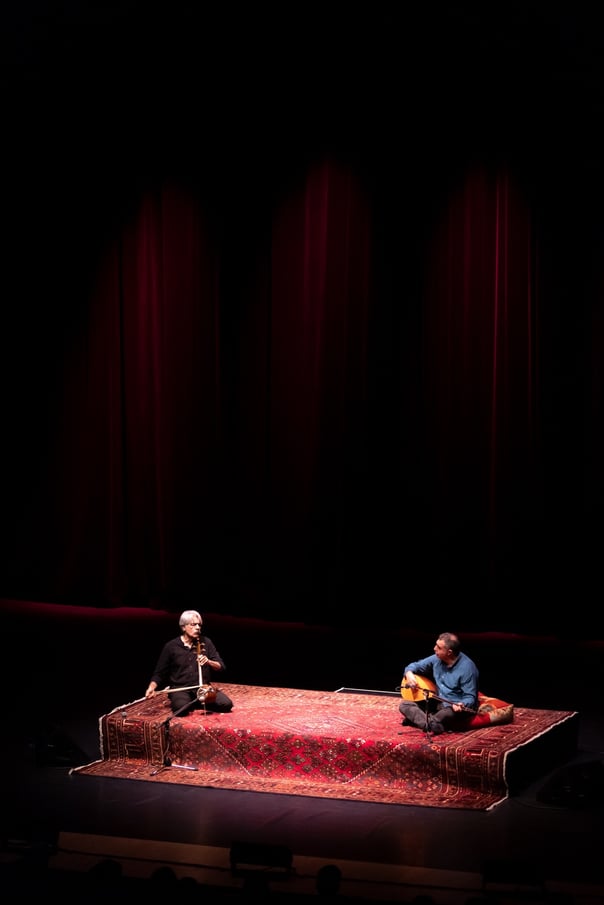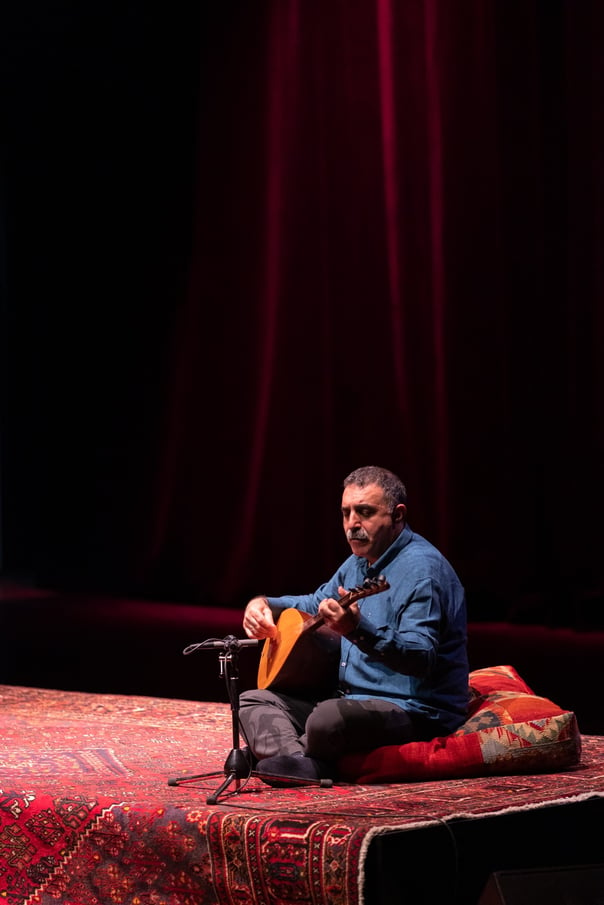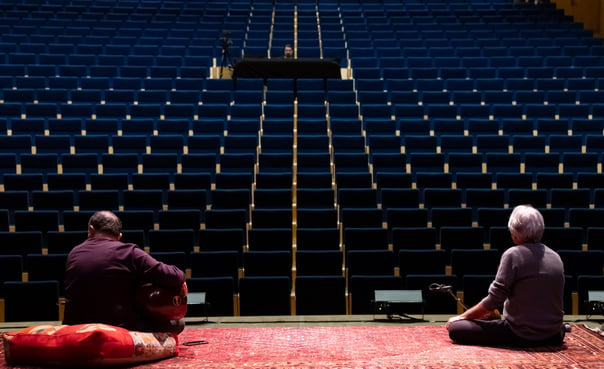 Kayhan Kalhor and Erdal Erzincan
We had the honor to produce and host two legendary artists from Iran and Turkey in Finland in January 2023.
Kayhan Kalhor's duo with Erdal Erzincan is one of his most exciting and unique musical partnerships. The classical music of Iran and Turkey (Anatolia) share the ancient modal compositional, and improvisation plays a definitive role in performance.
The classical music performed by these two musicians is thoroughly modern in its context since it is purely instrumental. It is a considerable deviation from tradition in both cultures where the singer is considered pre-eminent. While traditionally sung poetry is an integral aspect of virtually all Middle Eastern music, in this case, it is the sound of the instruments that deliver the poetry.